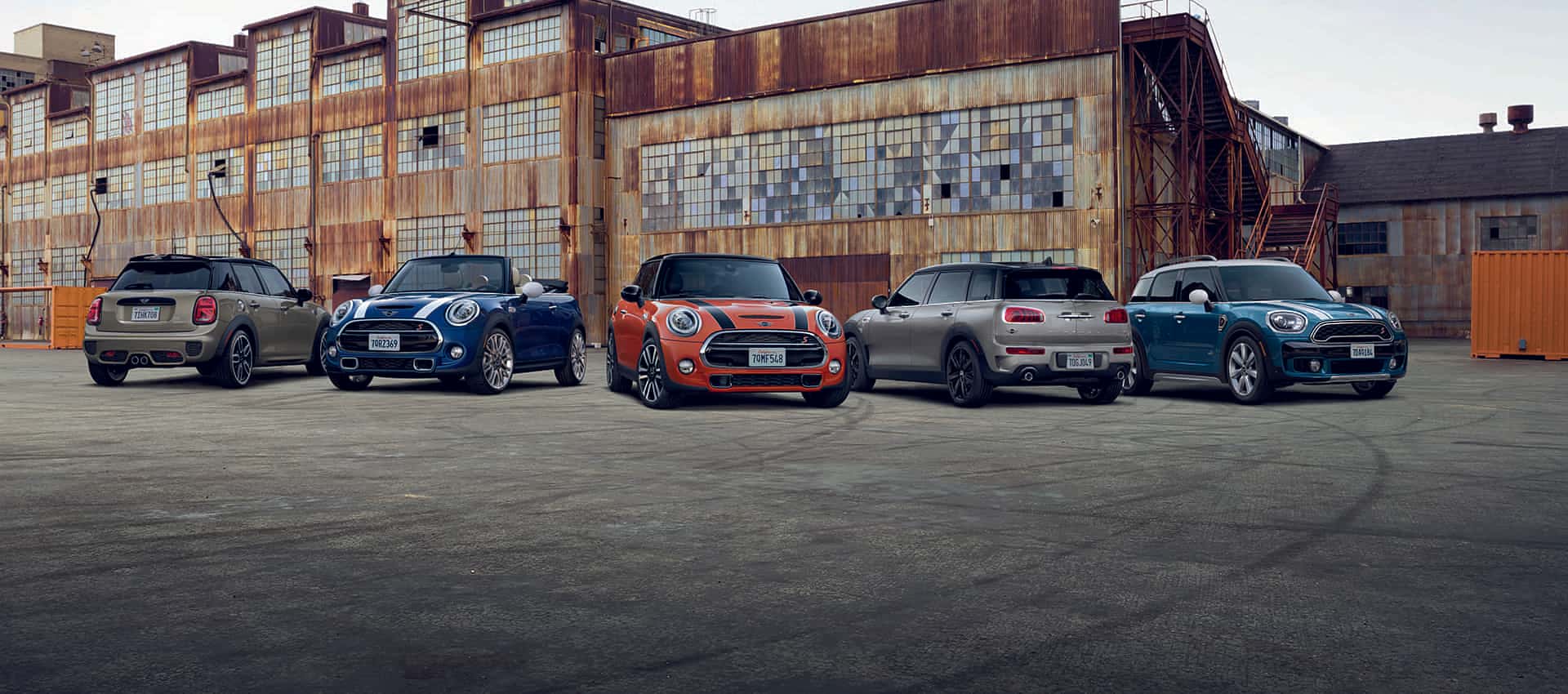 MINI LEASE RETURN CENTER
Visit the Authorized MINI Lease Return Center at Santa Fe MINI Authorized Service.
Are you looking for the MINI lease center near you in the Santa Fe area? Regardless of where your lease originated, Santa Fe MINI is committed to providing an easy lease return process. Our friendly staff is happy to discuss your next step, whether it's time to turn in your lease or if you are curious to see what your options are.