Value Your Trade in SECONDS!
Enter your vehicle information below to begin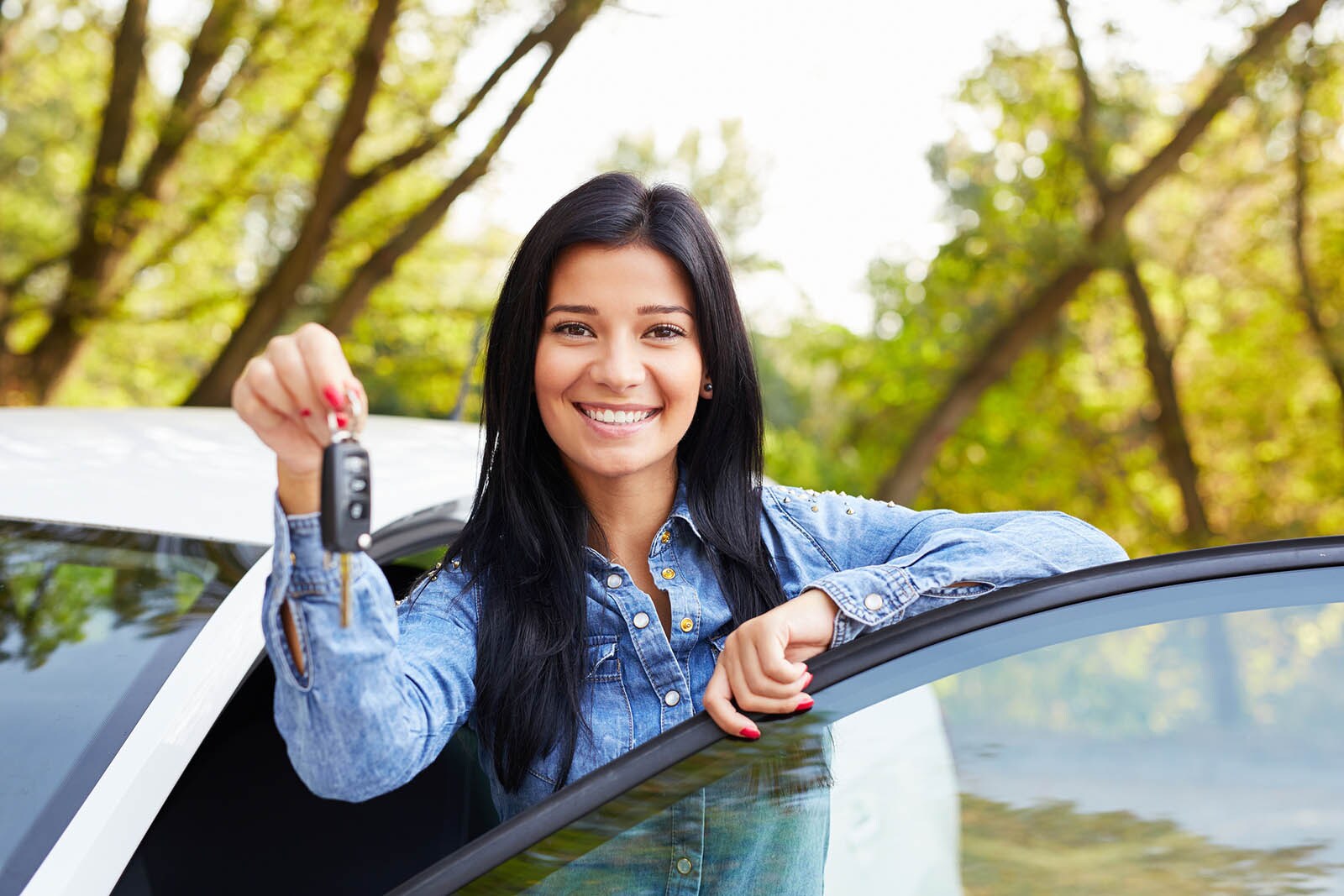 Here's How It Works

 Tell us about your car and get your valuation instantly

  Visit Santa Fe MINI to verify your car's features and conditions.

  Use your offer to trade in your car or let Santa Fe MINI buy it for cash.