To deliver the specific care that your MINI model requires near Santa Fe, Espanola, and La Cienega, the Santa Fe MINI Service Center has a range of devoted departments. One of these departments would be our parts center where you'll find the exact parts your model needs to thrive. Because we cater to so many MINI vehicles, we have parts that will fit your specific model down to the year and the trim level.
With certified technicians guiding each procedure, you'll be in and out of the shop in no time. Plus, our various discounts mean each visit to our parts center is a great value, too!
---
Every Part for Every Need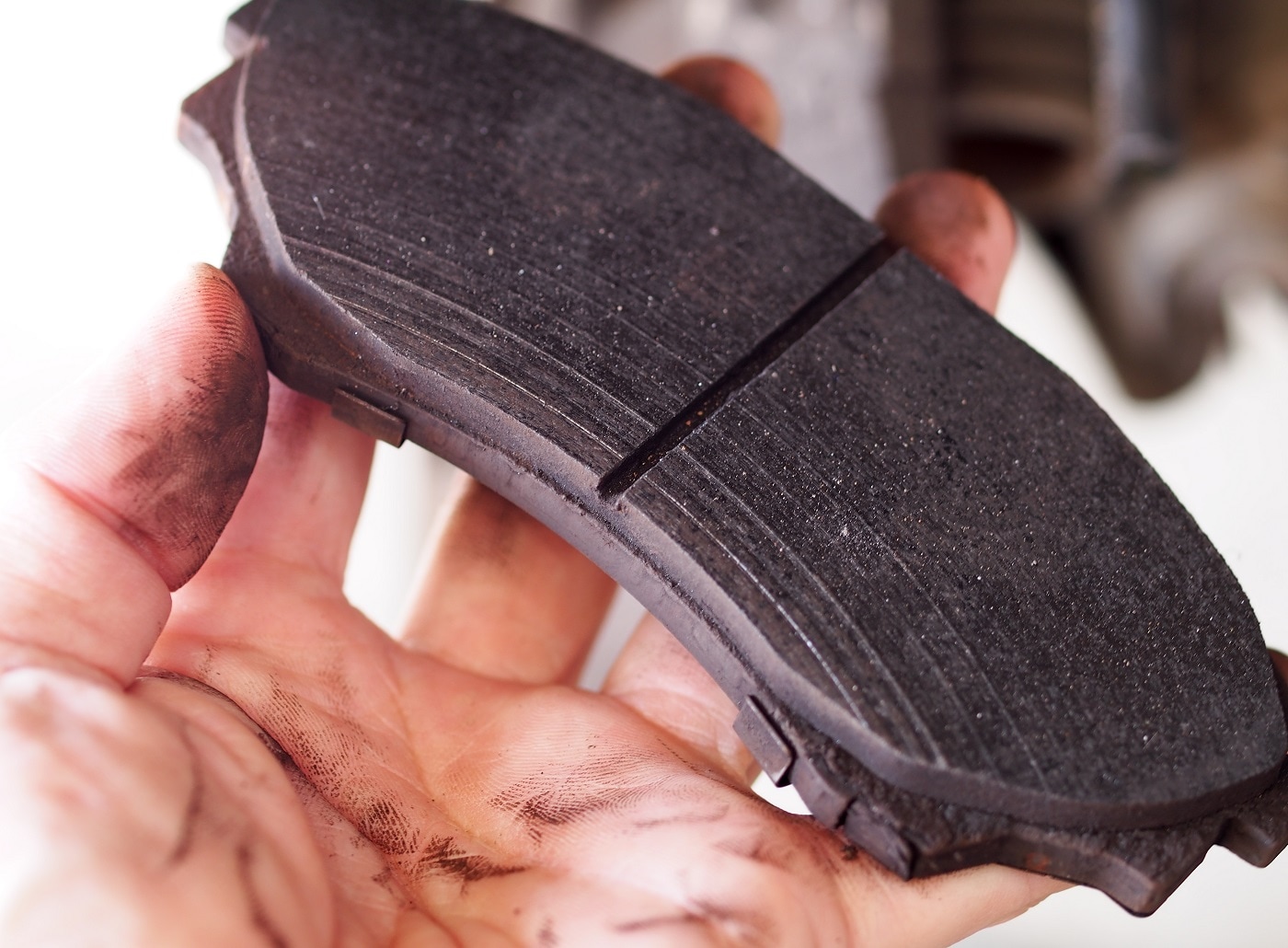 Certain parts will wear down at a consistent rate while other parts wear down depending on driving conditions such as your personal driving style, the weather your vehicle is exposed to, and the type of model you have. No matter the part you require, however, our parts center will have the part on hand. We'll be ready to install it once you arrive, too.
A good example of replacing a specific part would be the brake pads. Typically, the pads are removed and replaced every 25,000 miles or so, yet a few factors could lengthen or lessen that mileage. When you come to our shop, we'll happily replace the pads while also inspecting the rotors and various other parts to ensure efficiency and effectiveness.
If you aren't sure when a part needs to be replaced, get in touch with our staff and they'll provide the insight you're looking for.
---
Customizations & MINI Tires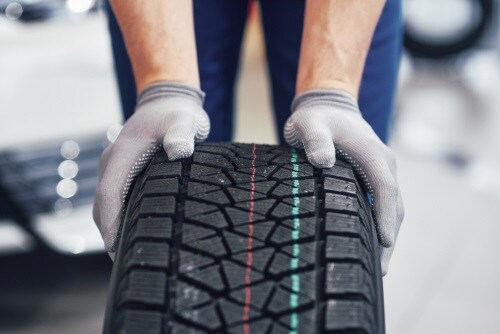 On occasion, a MINI owner may want to add some after-market parts to their model. If you happen to be in that situation and are looking for a reliable team to complete the procedure, we're happy to help.
MINI itself provides quite a few accessories that will give your vehicle an extra sense of flair and individuality. Certain parts cater to performance while others alter the interior or exterior style.
MINI tires are also another pivotal aspect of our parts center. If you need a new set of rubber because your current tires are wearing down, we'll execute the switch quickly. Some may want to slap on a set of all-weather tires to combat the changing elements, which is also a possibility at our shop!
---
Online Scheduling & Discounts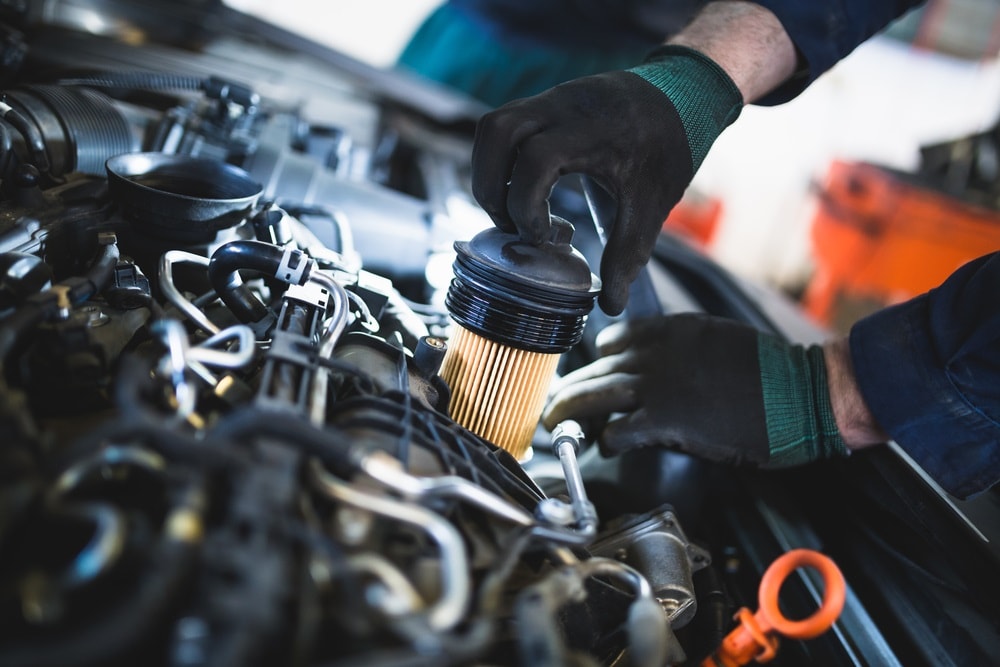 Before ever stepping foot in our parts center, you can find discounts to improve your overall value while quickly booking a time that fits within your busy schedule.
The discounts change over time, so be sure to see what's currently available. As for scheduling, just lock in a date with our online scheduling tool!
---
A Reliable MINI Parts Center in Santa Fe NM
To quickly replace a couple parts in your MINI model around Santa Fe, Espanola, and La Cienega, consider the Santa Fe MINI Parts Center and reach out to us today. We have everything your little MINI Cooper needs to perform at its very best!