The many MINI Cooper comparisons developed by Santa Fe MINI are meant to provide useful insight for drivers around Santa Fe, Espanola, and La Cienega. When considering a vehicle, you want to know how it stacks up against the competition. These comparisons pit popular MINI models against their direct competitors while discussing traits such as style, performance, safety, interior space, and more.
Sometimes we'll compare two MINI models side by side, making it easier to identify the one that best fits your lifestyle. Resources, such as our comparisons and our MINI Cooper reviews are a great way to begin researching your next ride!
The MINI Cooper Lineup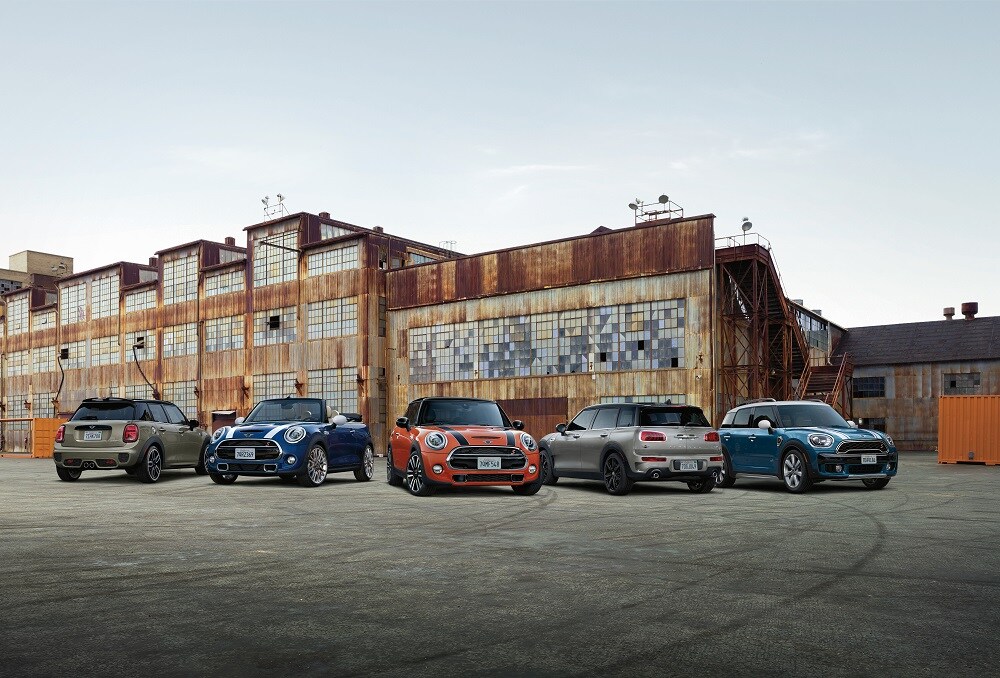 MINI Cooper keeps crafting fun-to-drive, stylish SUVs that can handle long road trips and around-town duty with equal aplomb. Because their vehicle lineup consists of a specific segment of the market, certain MINI Cooper SUVs will have similar traits or packages to offer.
The MINI Cooper Hardtop 4 Door and the MINI Cooper Hardtop 2 Door share a couple traits while also bringing their own unique spin to the compact SUV.
Other models such as the MINI Cooper Countryman and the MINI Cooper Clubman add to the list of possibilities. Choosing from among this many models is easier after reading a comparison!
What to Expect from Our MINI Cooper Comparisons

The end goal of our MINI Cooper comparisons is to relay key information about your favorite models.
Certain comparisons may emphasize the passenger and cargo room, while others will spend time discussing the performance features. No matter what trait is being discussed, we'll lay out the specifications of both models side by side, so you'll know exactly how they stack up.
Comparing Models in Person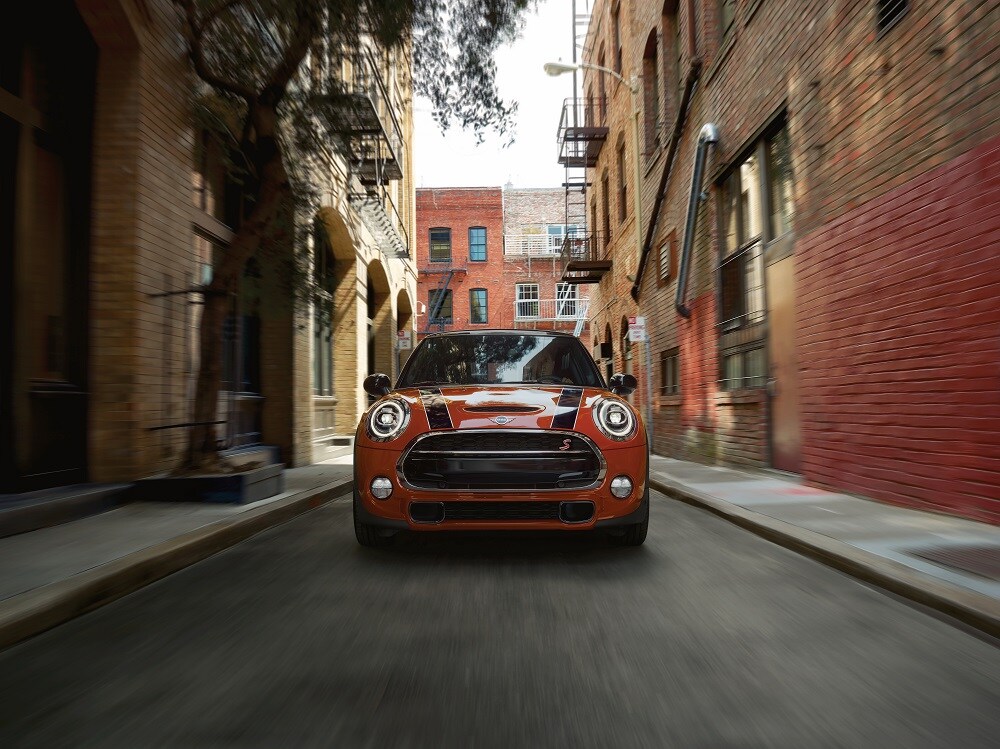 Our MINI Cooper comparisons often pit a MINI SUV against a segment competitor. However, sometimes we compare two MINI models side by side.
If you're having trouble choosing the right MINI from our appealing lineup, you can stop by our dealership and compare the models in person. We'll be happy to arrange for a test drive, too!
Check Out Our MINI Cooper Comparisons
Santa Fe MINI is always looking to provide automotive insight to locals near Santa Fe, Espanola, and La Cienega. If you're thinking about snagging a new MINI model but want to see how it stacks up against its competitors, read through our comparisons. Then, you can reach out to us online or by phone to test drive your favorite MINI Cooper model in Santa Fe!