---
Buying or Leasing a MINI During Coronavirus (COVID-19) in Santa Fe
Are you interested in buying or leasing a MINI small sports car or crossover in Santa Fe during the Coronavirus (COVID-19) quarantine? The good news is that Santa Fe MINI remains open as an essential business to the Santa Fe community. Best of all, to help serve our loyal MINI customers, Santa Fe MINI incentives have never been better.
How to Buy a MINI Car Safely During COVID-19
We've done our best to make leasing or buying a MINI small sports car or crossover as safe as possible during the Coronavirus (COVID-19) outbreak in Santa Fe. Following guidelines from national, state, and local authorities, as well as the CDC and WHO, we have implemented strict procedures to protect both our customers and employees. This includes online shopping, complimentary local delivery and trade-in pickup, social distancing, and nearly touchless delivery by trained associates.
---
When you find the right model, you also want to find the right finance plan. To help you do this, Santa Fe MINI has a finance center where you can utilize a range of helpful resources. When you come in, one of our consultants will assist you. With their expertise, they can provide feedback and guidance on your individual situation and answer any questions that may pop up.
We understand that driving around Santa Fe, Espanola, and La Cienega in your favorite MINI model is the ultimate goal. We're confident we can help you reach that goal while also building a financial plan you feel good about!
---
---
Developing the Proper Plan
---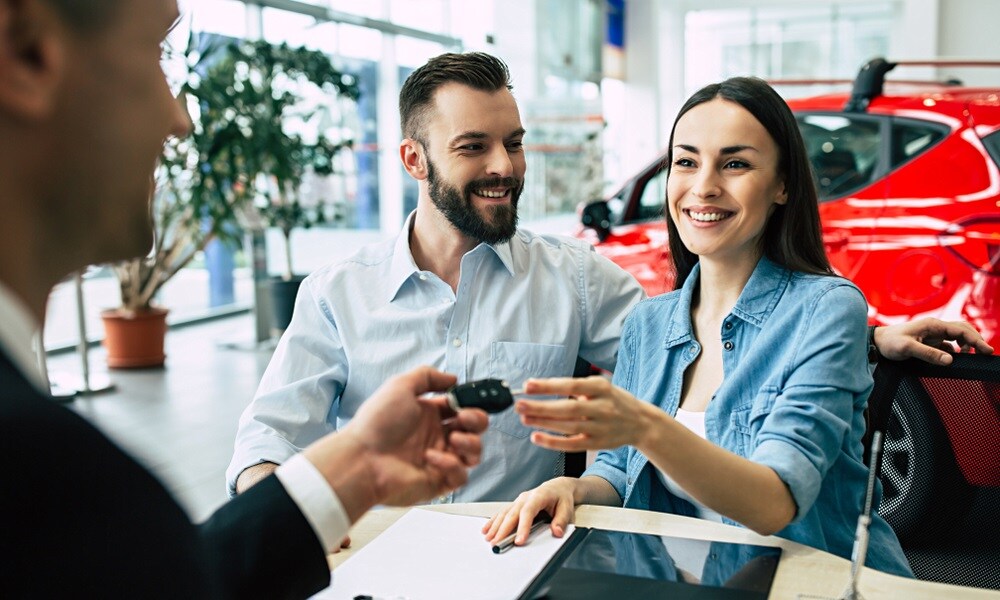 When you're ready to secure a finance plan, you'll have several options to consider. For instance, you have a range of different payment structures to choose from, with leasing and buying merely being the tip of the iceberg. So, how do you sort through all the available information?
To help, one of our consultants will stay by your side during the whole process. Their experience in the industry and devotion to their clients will help ensure you land the proper plan. Along with providing personalized advice, they can also address any questions that you may have.
When it comes to leases and loans, they both have their own individual benefits. For instance, leasing is a suitable option for drivers who want the latest technology, performance systems, and safety features in their vehicle. If you'd rather enjoy driving your model and eventually owning in after a few years, then buying it is the right call for you.  
Credit & Loans
---

---
Credit and loans go hand in hand since they both play a vital role in the overall financial process. Therefore, we've developed strong ties with local banks and lenders. These relationships will come in handy as you attempt to secure a favorable loan.
If you want to boost your credit score before you start the car-shopping process, speak with one of our consultants. When you do, they'll offer financial advice to help you achieve your credit score goal. A few tips include:
Make consistent payments on time every month
Consolidate your payments onto one card
Avoid large cash advances
Access Our Online Tools
---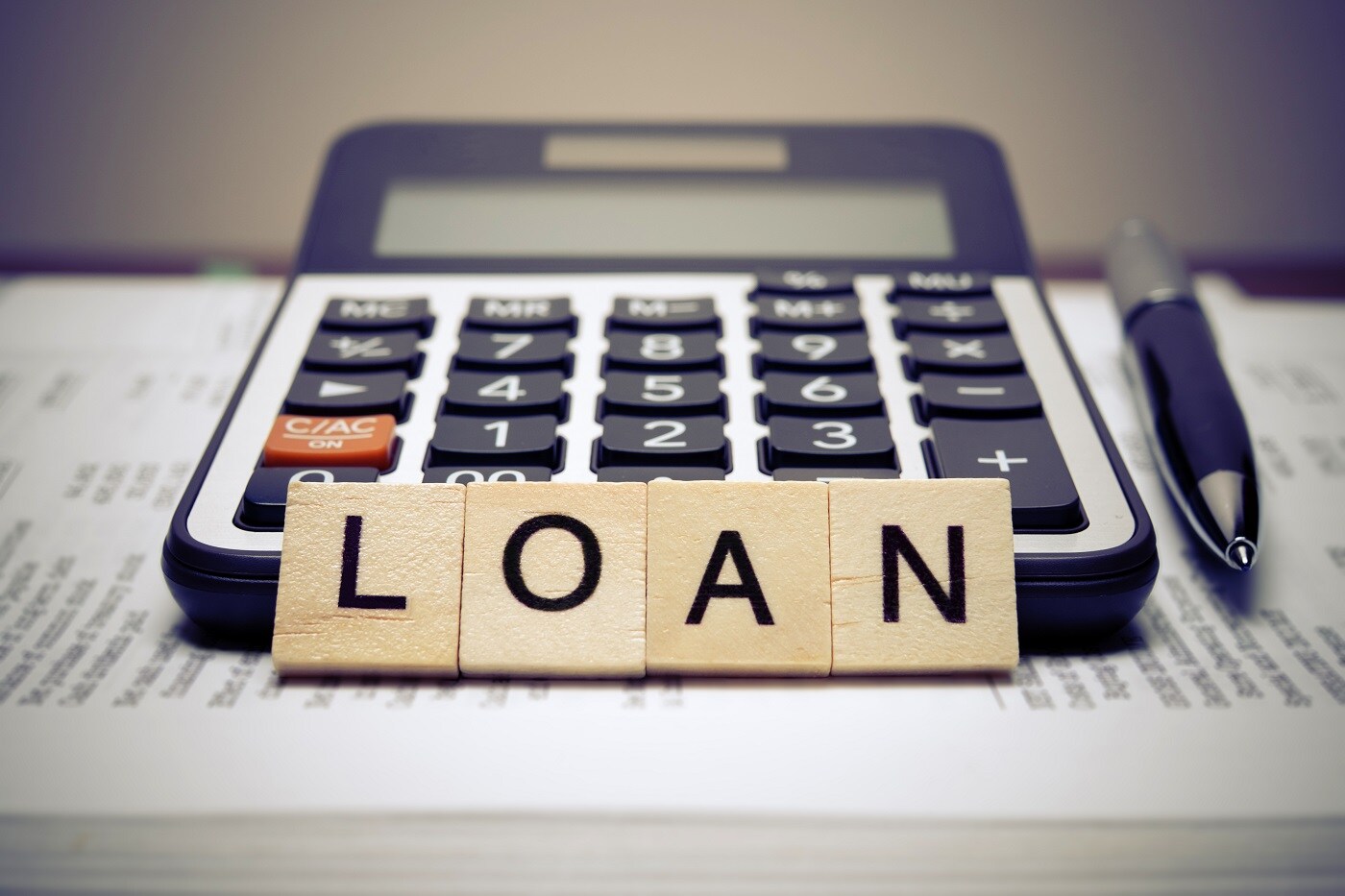 If you want to jump-start the finance process on your own time, use our online tools! These helpful tools are available for you to use whenever you'd like.
First up, we have the trade-in calculator, which will estimate the worth of your current model. There's also a payment calculator that allows you to experiment with different finance structures to find the one that works for you.
Finally, the pre-approval form can be filled out online whenever you'd like. It gives our consultants a better understanding of your background. After all, getting to know you is the first step towards building the right finance plan!
Visit Our MINI Financial Center in Santa Fe MINI
---
You can come to our finance center and quickly begin building a payment plan that works for your favorite MINI model. Drivers around the Santa Fe, Espanola, and La Cienega communities can always reach out to our Santa Fe MINI staff.
---
MINI Finance & Leasing Center Santa Fe | Santa Fe MINI
MINI Auto Finance FAQ
---
---
What is the Best Way to Sell My Car Quickly in Santa Fe NM?
Let Santa Fe MINI help you sell your car fast in the Santa Fe area. Getting a quote is simple and easy. Get started today.
---
How High of a Credit Score to Finance a MINI in Santa Fe Without a Co-Signer?
The minimum credit score needed to finance a MINI car without a co-signer in the Santa Fe area is different from one person to another.